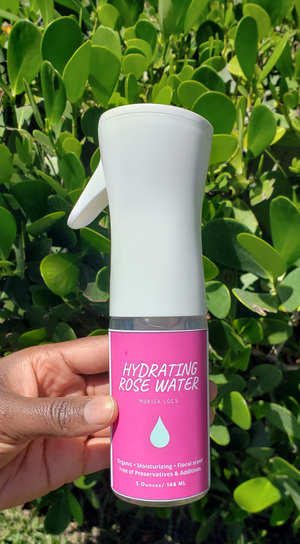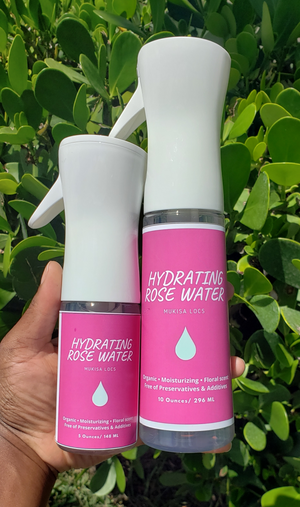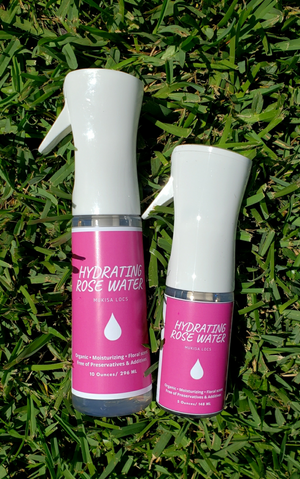 Hydrating Rose Water
Benefits:
Helps to moisturize hair on a daily basis without causing build-up. The natural floral scent will leave your hair smelling fresh and clean.
Ingredients:
Our rose water is made of pure hydrosol. It is organically processed and steam distilled. It is free of any emulsifying agents, preservatives, and additives.
Directions:
Apply 2-3 continuous sprays directly on the hair or scalp at least 2-3 times per week. For best results apply our Soothing Hair Growth Oil to lock in the moisture.
*Our current processing time is 7-10 business days*